Hu Zhirong, the chairman of the board of Kai Xin Rong Group, visited CCG to talk about charity and culture industry cooperation
Release time:2018-02-09  Label:Kai Xin Rong Group CCG charity culture industry
February 31, Mr.Hu Zhirong, the chairman of the board of Kai Xin Rong Group and International Elite Club, visited the headquarters of China Cre-Harmony Group(CCG) and had an in-depth conversation with CCG's Chairman Pan Jie on the cooperation of charity and culture industry.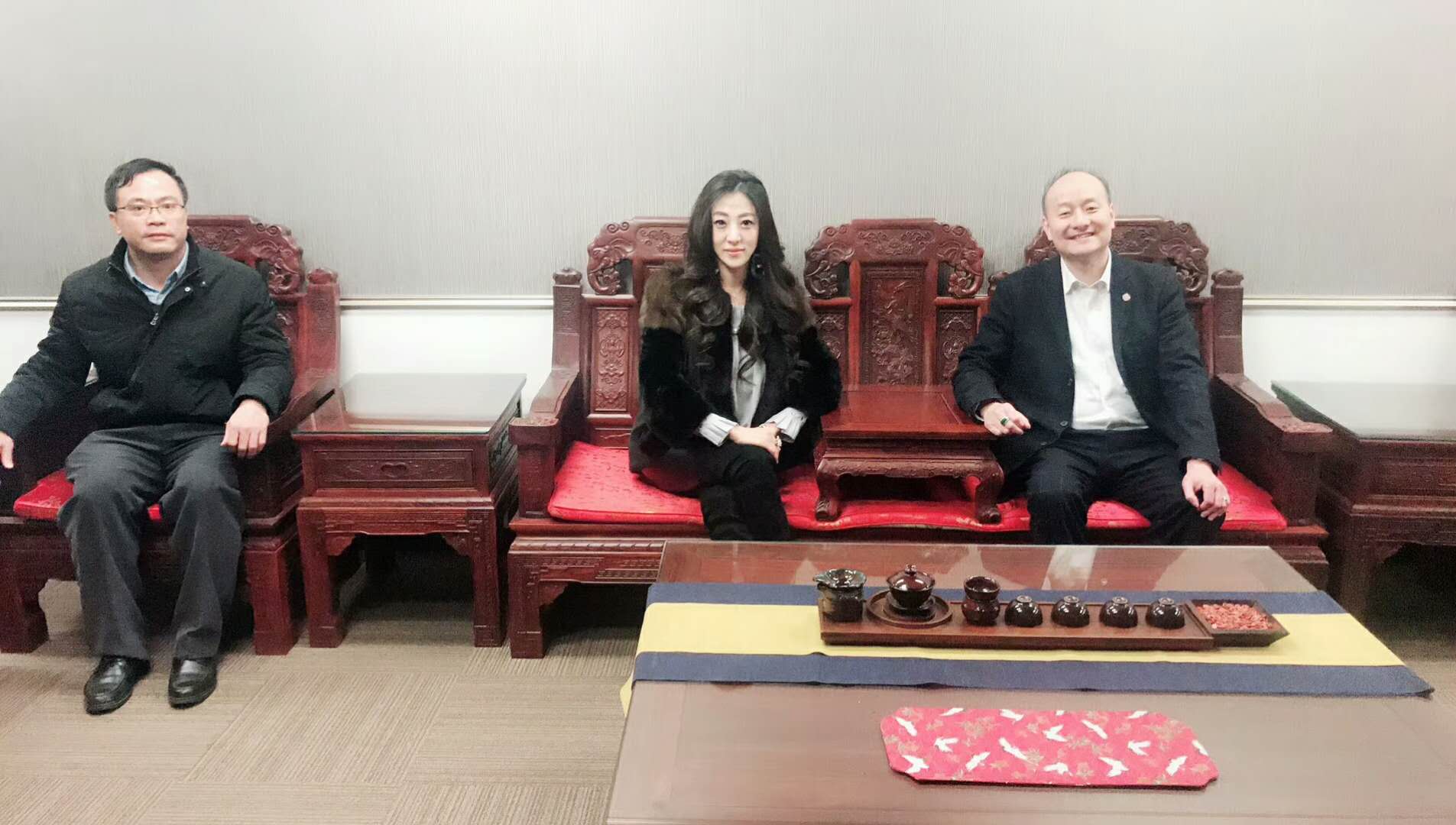 Promote Charity
Chairman Pan Jie said CCG signed agreement with Shanghai Yan Baohang Social Welfare Foundation and reached strategic cooperation in terms of charity last year. She hoped not to forget her original heart when developing the group, then contributing her own strength to charity cause as hard as she could.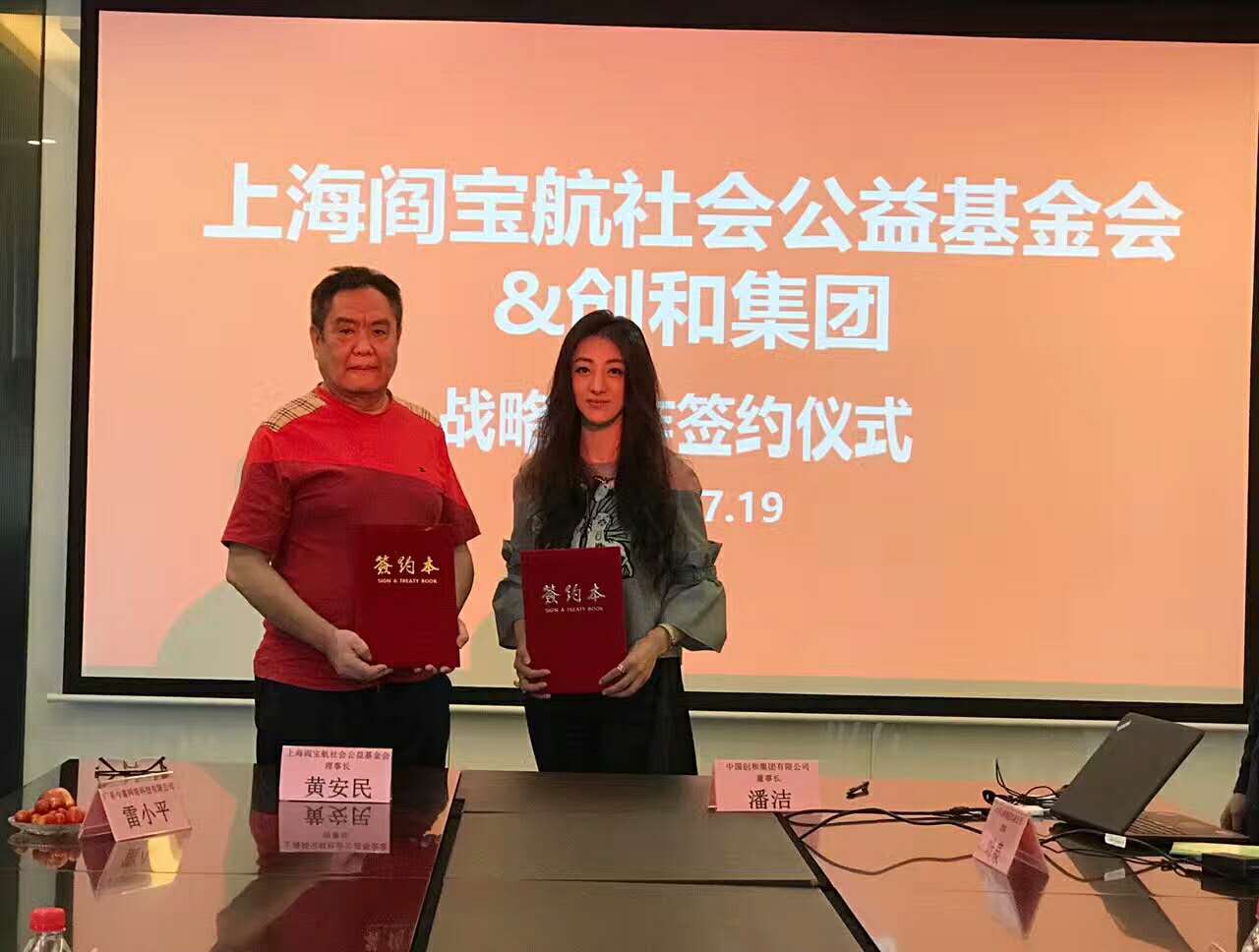 In this aspect, Mr.Hu Zhirong set an good example for CCG to struggle for.
Mr. Hu Zhirong has taken active part in attending different kinds of charity activities and social donations over the years. He even donated respectively to China Children and Teenagers' Fund, China Friendship Foundation for Peace and Development, etc. In 2004, more than ten ministries and commissions including People's Daily, All-China Women's Federation and so on conferred him the title of Chinese Children Philanthropist.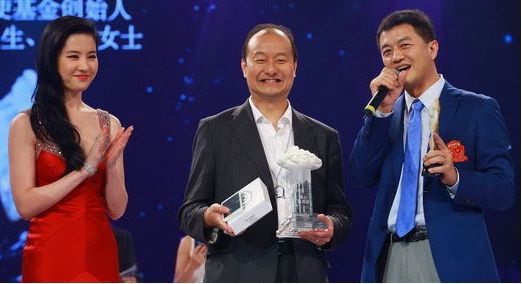 Chairman Pan Jie and Mr.Hu Zhirong believed an enterprise should take charity as its due responsibility, and they hoped to go on in-depth communication on social welfare and to seek for further cooperation.
Develop Culture Industry
Mr.Hu Zhirong has always been made it his own mission to inherit and carry forward Chinese excellent traditional culture. The investment, management and development of culture industry projects have been one of his career development directions all the time.
As the international culture industry operator, Chairman Panjie had an agreeable conversation with Mr. Hu Zhirong.
Last year, CCG hosted the first China-France Culture Exchange Day in Cannes Film Festival which aimed to build a communication and exchange platform to promote more cooperation between Chinese and foreign countries, and to help China change from great film country to the powerful one.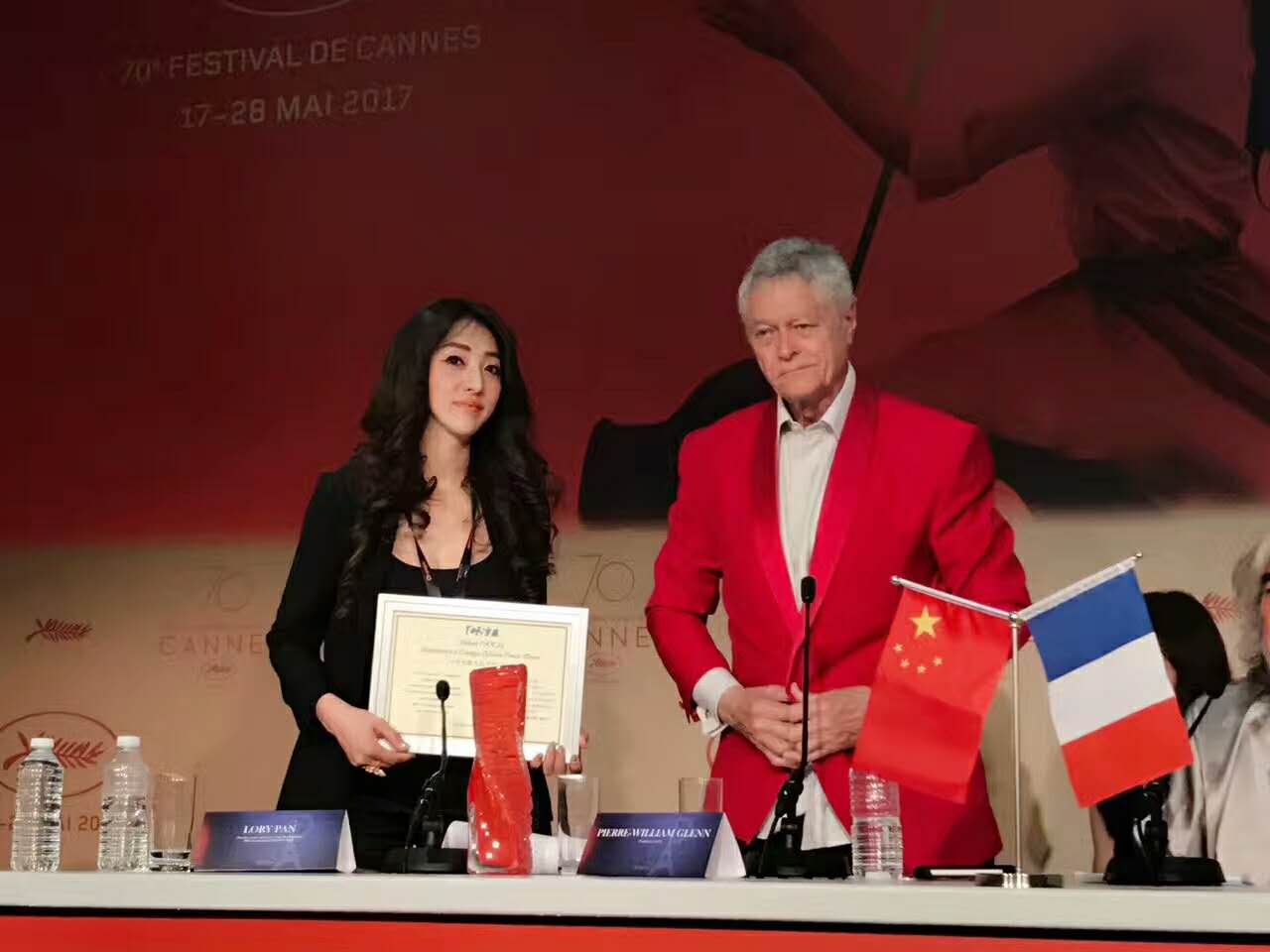 After the China-France Culture Exchange Day, CCG continued to actively promote Chinese and foreign film communication including attending Shanghai International Festival with guests of China-France Culture Exchange Day, attending China Film Group conference with movie king Gerard Depardieu known as Cyrano D Bergerac, hosting China-America-Russia-France-Canada Film Symposium and so on. CCG also signed strategic cooperation agreement with some producers and film institution from home and aboard.
Based on this, both parties reached consensus on promoting Chinese and foreign culture communication and greatly carrying forward Chinese traditional culture. And they focused more on how to make each project practicable. They hoped to seek for more cooperation in culture industry and to promote the further development of Chinese Culture industry.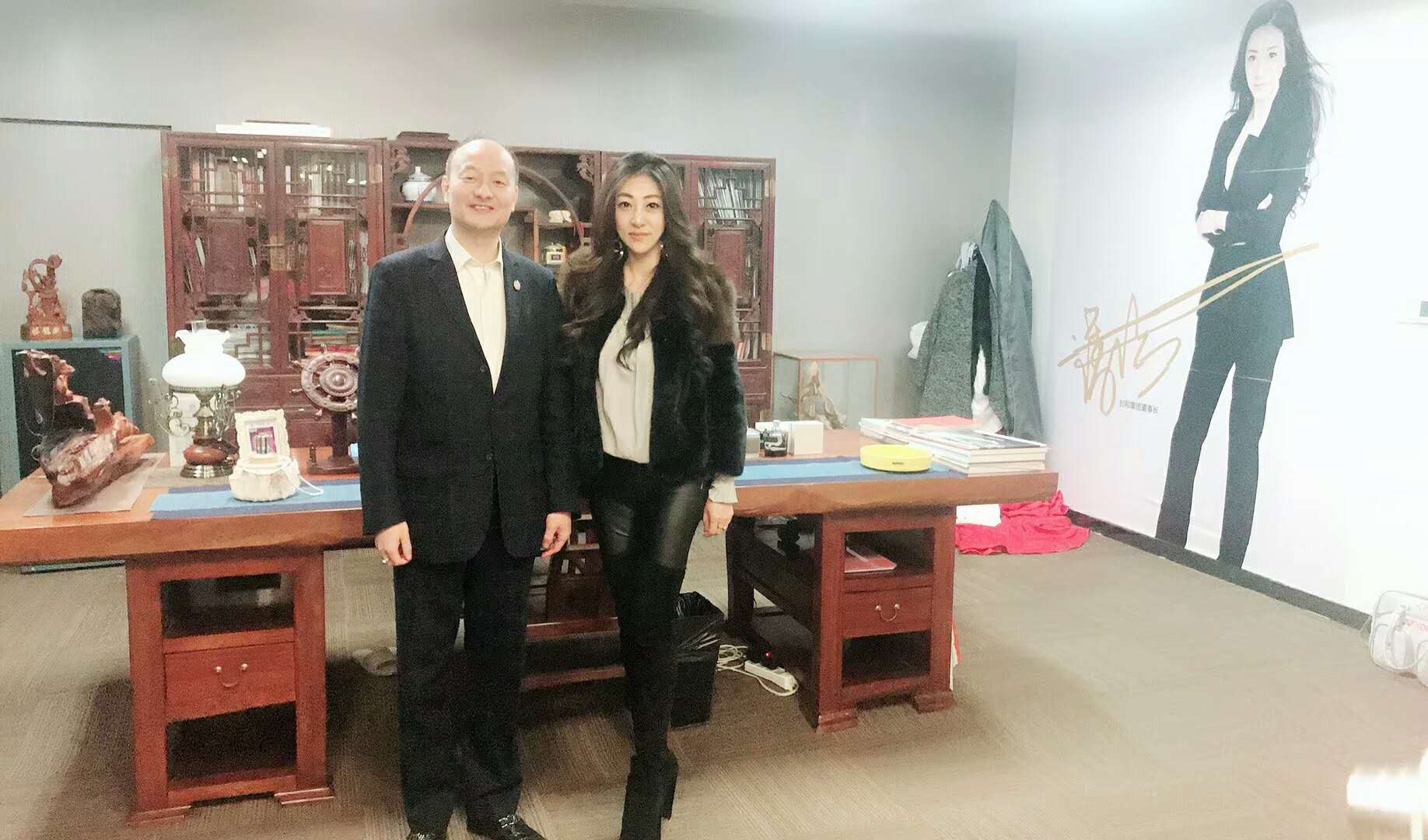 An Introduction to Hu Zhirong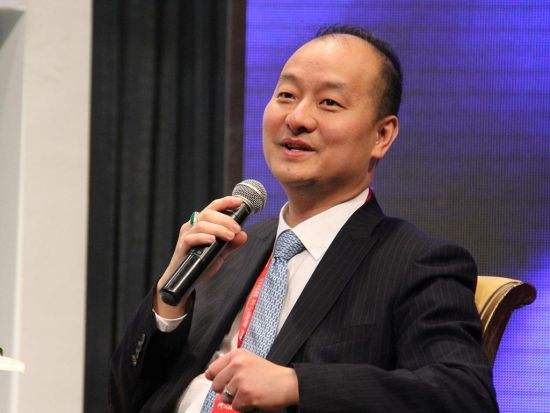 Chinese philanthropist of children, vice chairman of China Children and Teenagers' Fund, honorary president of Overseas Chinese Children Growth Foundation.
Because of his outstanding contribution to charity, Mr Hu Zhirong.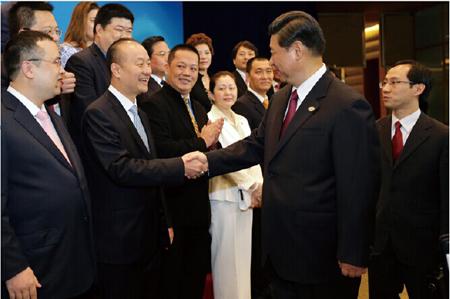 Mr.Hu Zhirong is also the chairman of United World Chinese Association, Hu Zhirong Culture Foundation and Kai Xin Rong Group.
In addition, he holds many social posts including the 8th to 10th National Council member of the Chinese People's Association For Friendship with Foreign countries, the vice president of China-Republic of Korea Friendship Association, special council member of China International Friendship Cities Association, director general of China International Culture Industry Association, honorary president of Hongkong General Association of International Investment, vice director general of Guangdong Prosperous Cantonese Opera Association and Capital Entrepreneur Club, vice president of Shangdong Overseas Sodality and so on.
In 2011, Mr. Hu Zhirong proposed to launch Hu Chi Rong Culture Foundation to provide further support for Chinese and foreign cooperation projects of culture communication. He made positive contributions to the communication and cooperation of traditional culture, Chinese culture development and the great rejuvenation of Chinese nation.
In 2017, Mr. Hu Zhirong established a non-profit community——International Elite Club, which is dedicated to promote the commercial and humanistic quality of entrepreneurs and elites.