Chinese and Foreign Movies Cooperation is shovel-ready!China-America-Russia-France-Canada Film Symposium Was Held Successfully
Release time:2017-11-28  Label:Movie,Cooperation,Chinese and Foreign
During the few days of the 7th International Theatre "Academy Awards"(Acting Awards ), China-America-Russia-France-Canada Film Symposium and Signing Ceremony, a passion-filled China and foreign film cooperation and exchange feast, which was launched by China Cre-Harmony Group and Guangdong Guangying Various Media held in the Changping Campus of Central Academy of Drama.
Leaders, elites and delegations in film industry including directors and producers and so on from Hollywood, France and Canada, Russia and China gathered in the symposium to explore the cooperation opportunities and discuss the future development space in China market.
Representatives of the five countries discussed business opportunities
A wave of China and foreign film cooperation began
At the meeting, many important representatives from the five countries expressed their own opinions, including the symposium initiator Pan Jie who is the chairman of China Cre-Harmony Group and Guangdong Guangying Various Media Co. Ltd., Claude Leger who is the president of Transfilm which is the most powerful film production company in Canada, Hollywood director Bruce Jones and Chad Hawkins, Wu Xinxin who is the general manager of Dadi Shichuang (Beijing) Investment Management Co. Ltd., Li Xuan who is the vice-President of TIK Films, Jian Hong who is the chairman of Oriental DreamWorks and so on.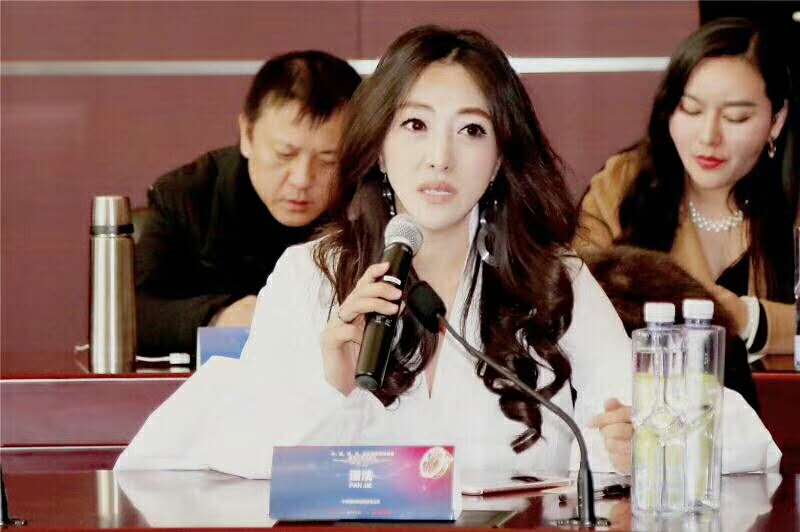 What a wonderful gathering of many outstanding people! With the sincerity of cooperation, elites of the film industry from America, Russia, France and Canada brought their excellent films along and then came to China to discuss the creation and development of sino-foreign film cooperation. They presented and introduced their film in the meeting.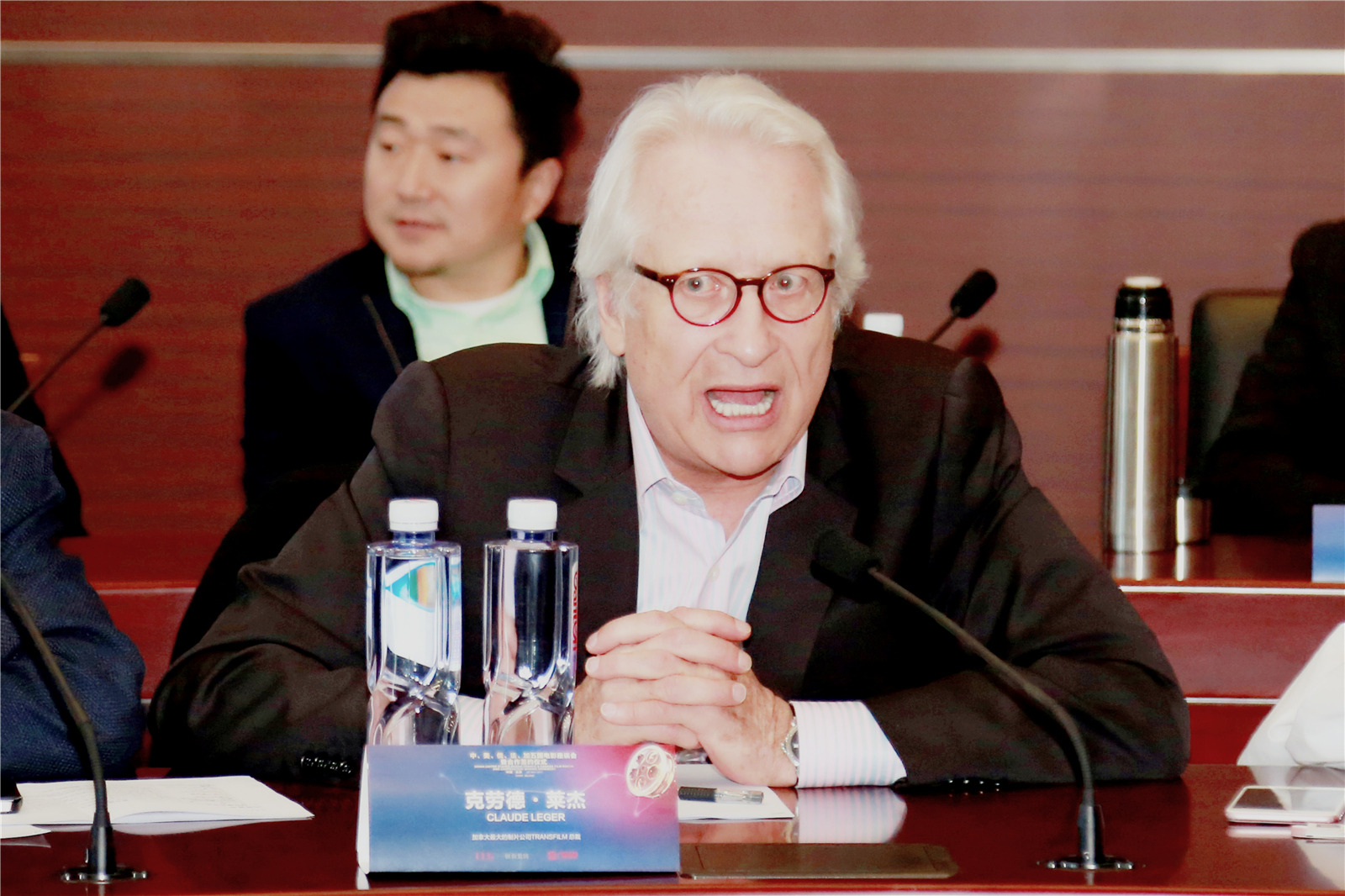 During the conference, all representatives presented their latest projects, from Claude Leger's Sierra and The Other World to Bruce Jones and Chad Hawkins's war and romance film The Glory of Flying Tiger, Montout Jimmy Louis's Fionadeck, Tulipdeck, Uncivildeck, all receiving a great response.
At the same time, Chinese representatives also showed many creative films at the meeting. All Representatives found much resonance and space for cooperation in investment and resources including the selection of protagonists, story line, shooting and production places, late release and so on.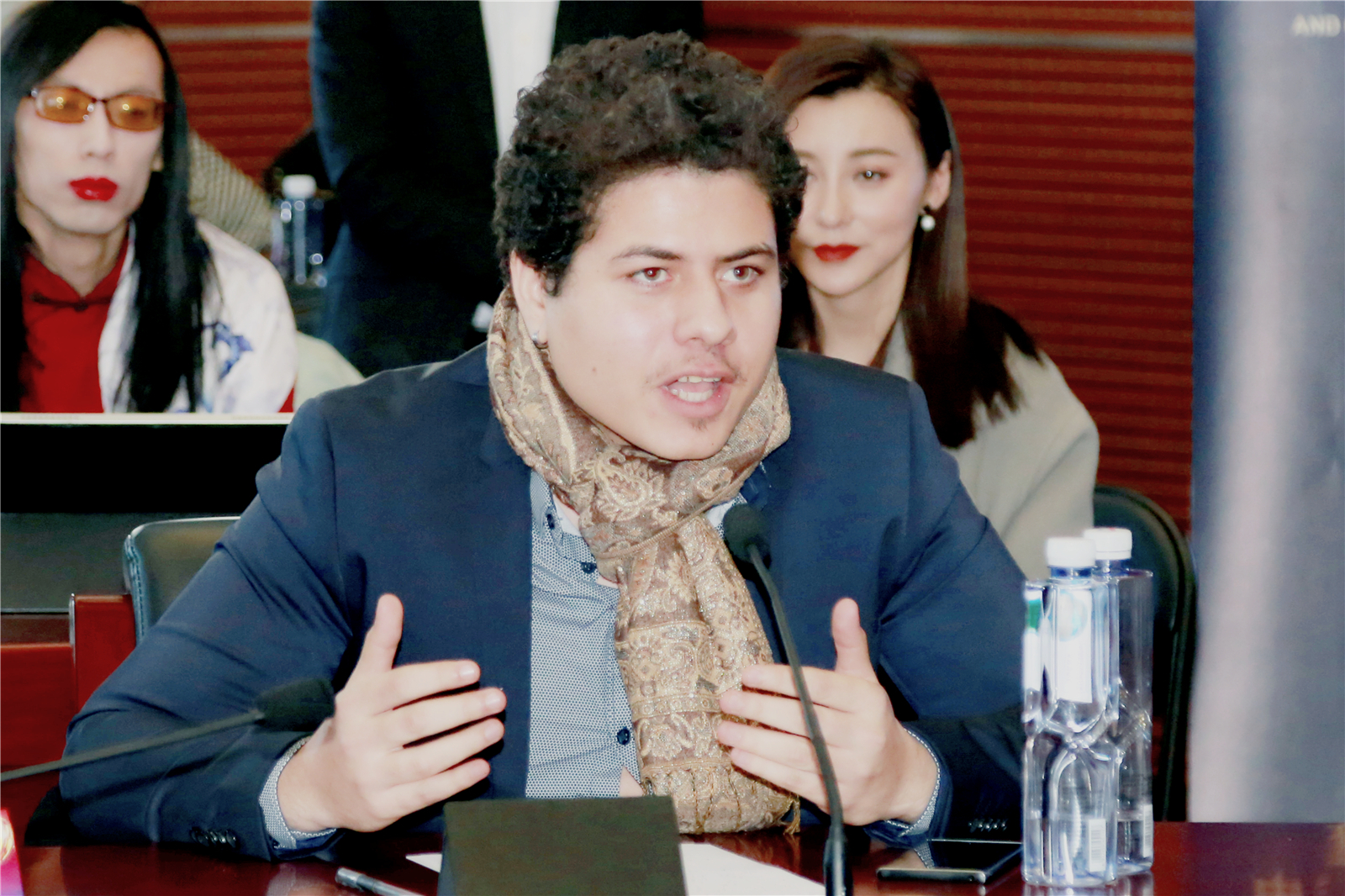 Chinese film and television representatives are ready to go.
The sino-foreign film cooperation market remains bullish
As an important investor of China-France cooperated film The Gardener of Presidential Palace which will be starred by Gerard Depardieu, Ms. Pan Jie who is the chairman of China Cre-Harmony Group and Guangdong Guangying Various Media said Chinese and foreign cooperation was an important trend for film globalization and resource internationalization. She pointed our that foreign parties have great video techniques and talents while China has huge market volume and flow, thus China and foreign countries cooperation can strengthen the resources and advantages complementarities, then sharing the market benefits by presenting wonderful stories.
At the meeting, Guangdong Guangying Various Media which is a unit of China Cre-Harmony Group signed cooperation agreements with Transfilm and Vesica company respectively, dedicating to a more multi-element and in-depth cooperation. In addition, Guangdong Guangying Various Media signed three-way strategic agreements with Oriental DreamWorks, Beijing Yu Le Film Industry Co.,Ltd to achieve multilateral film cooperation. Guangying Various Media also signed an strategic agreement with American Hollywood Film & Television Media Inc.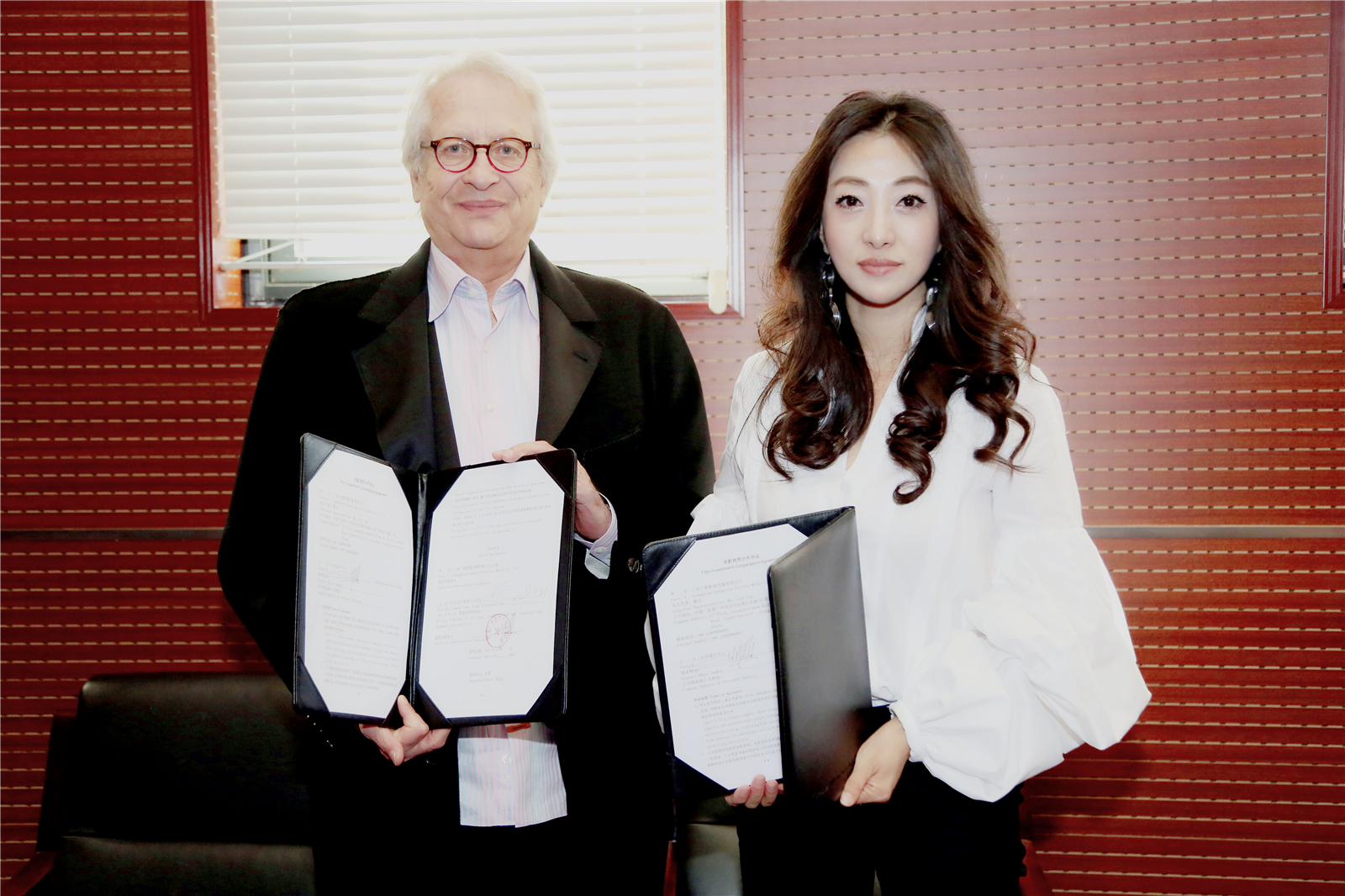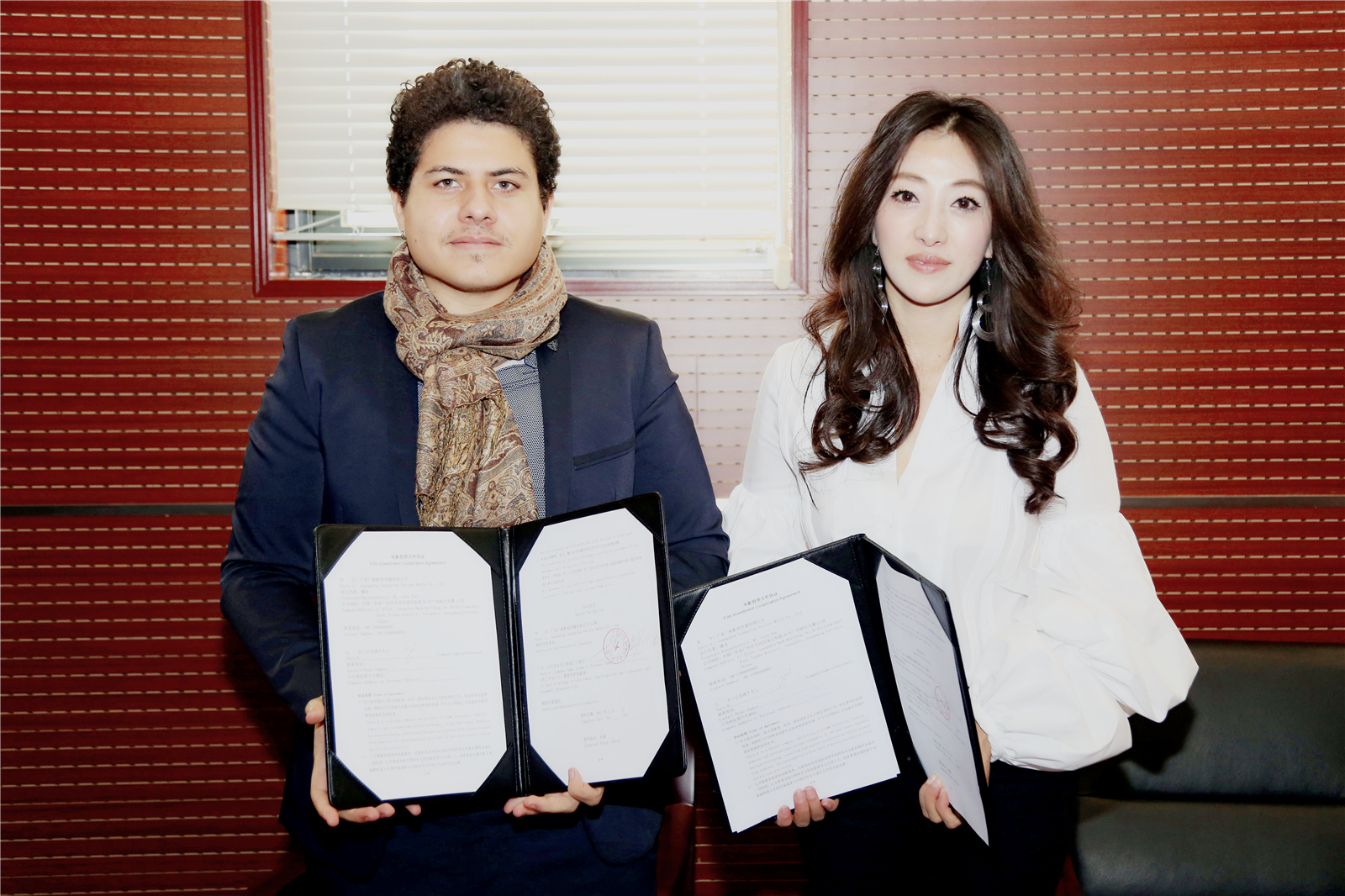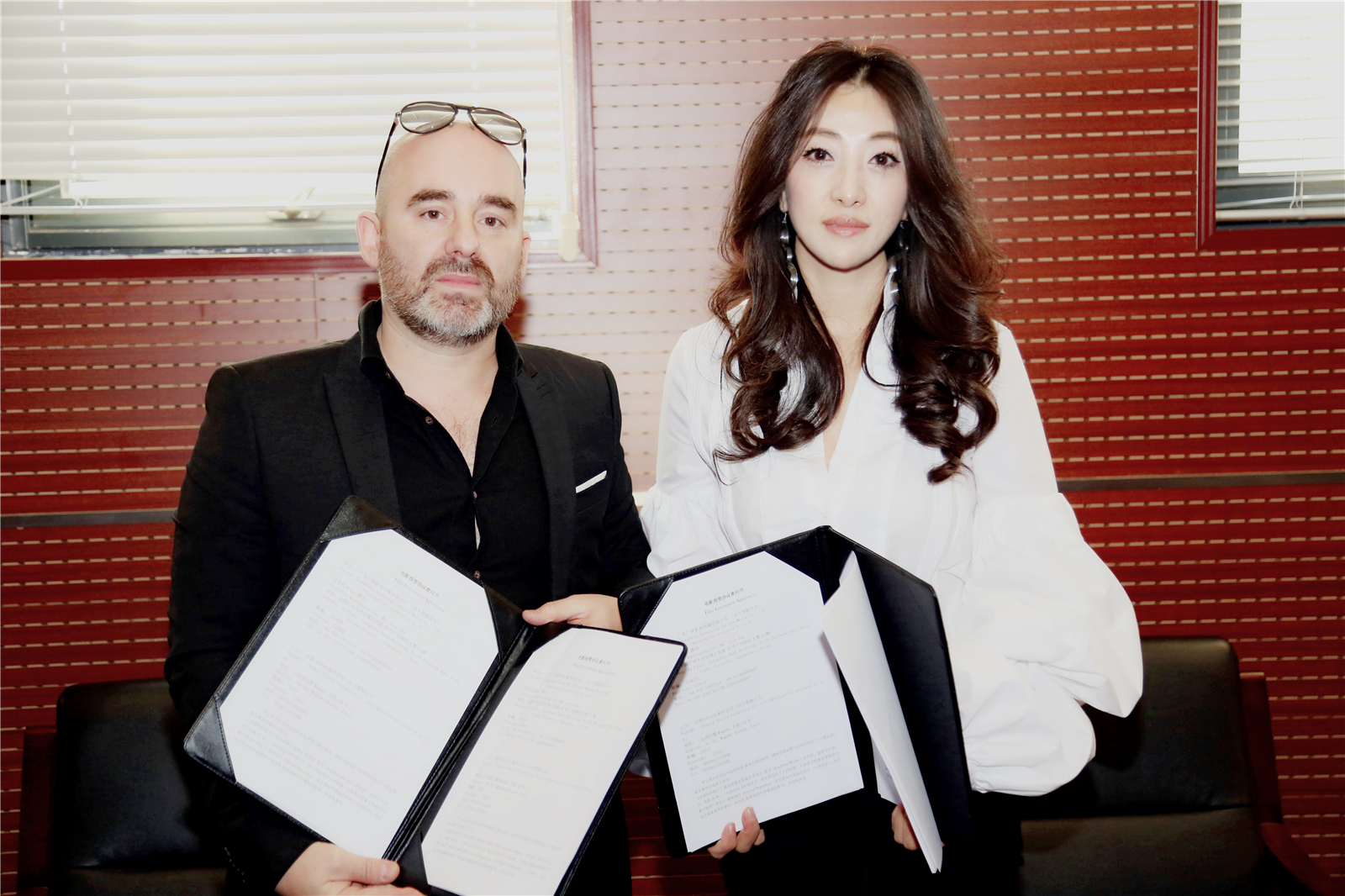 The symposium was strongly supported by domestic film and television giants and excellent film institutions such as TLK Films, Jiu Zhou Zhong Yuan Theater Chain and so on. Everyone had great expectation in the future development of sino-foreign cooperation, and we can see that a number of different types of films would be the prelude to cooperation. It seems to add another choice and improvement of high quality for Chinese film market.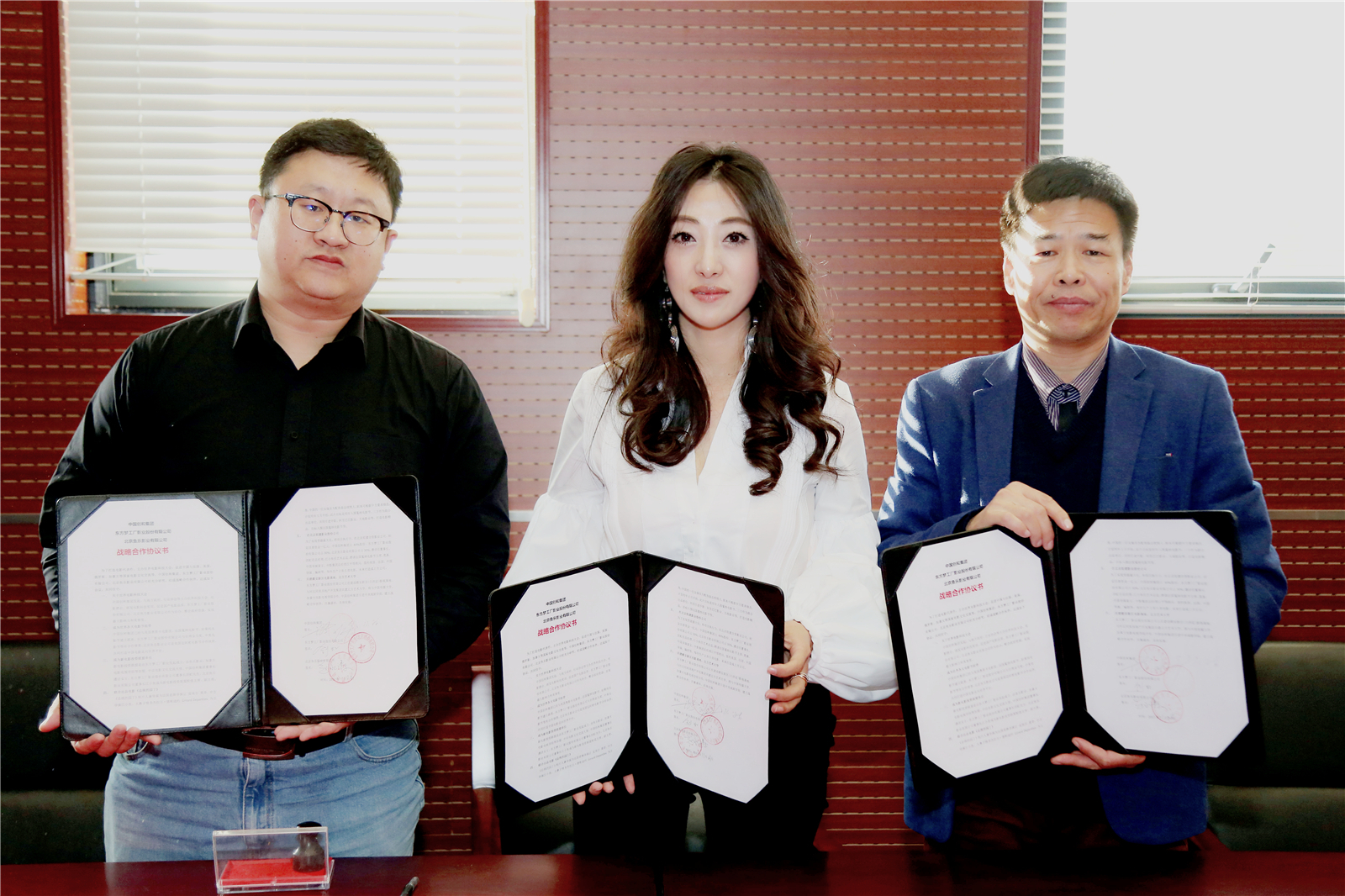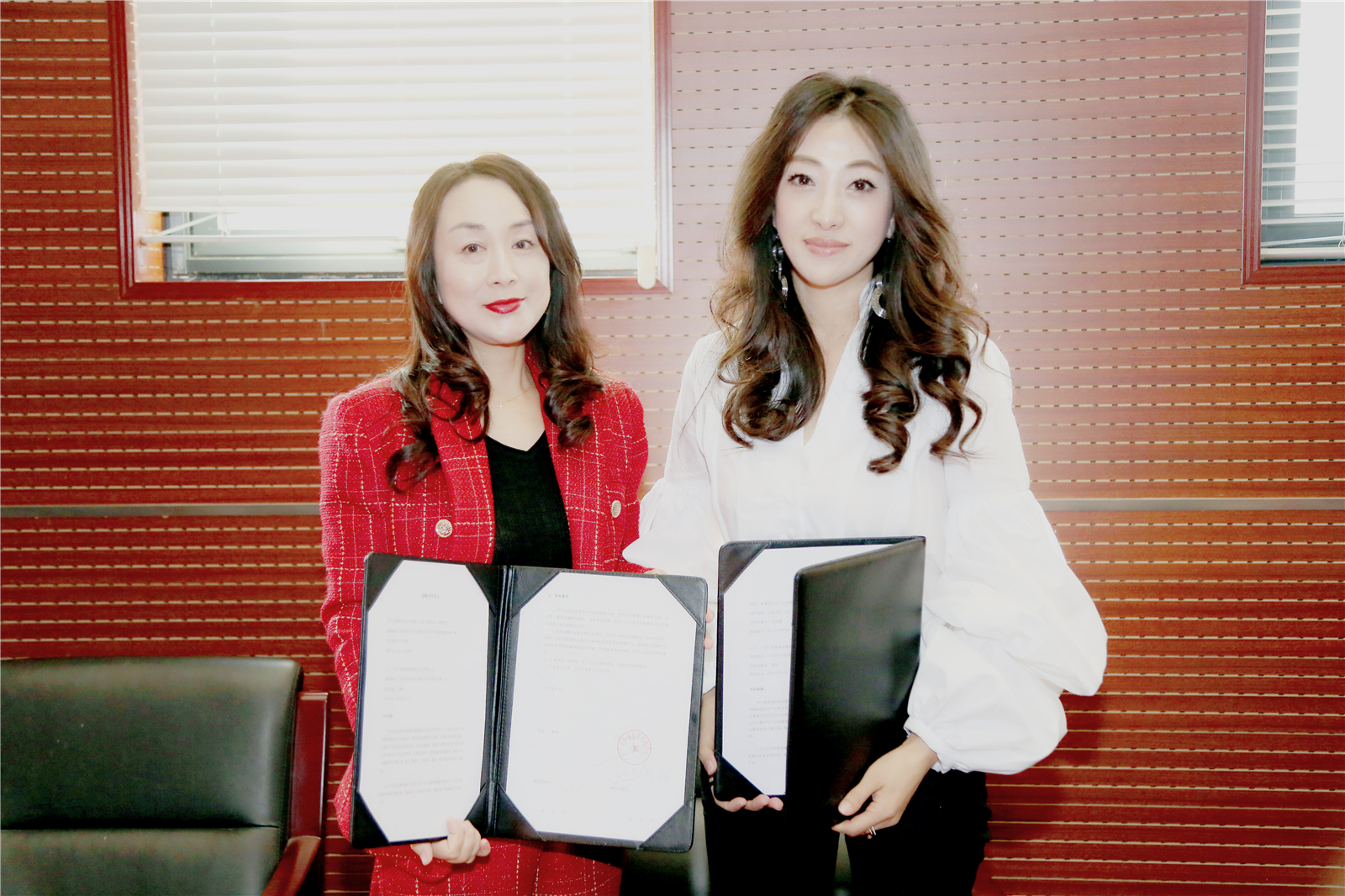 Such a strong lineup indicated the high-standard film symposium among China and foreign countries would bring infinite possibility.
In the future, dozens and hundreds of films cooperated among China and different countries will be launched here. Just as China Cre-Harmony Group's philosophy of Harmonizing the World and Creating the Extraordinary, to create the extraordinary worldwide is the goal we have been striving for all along.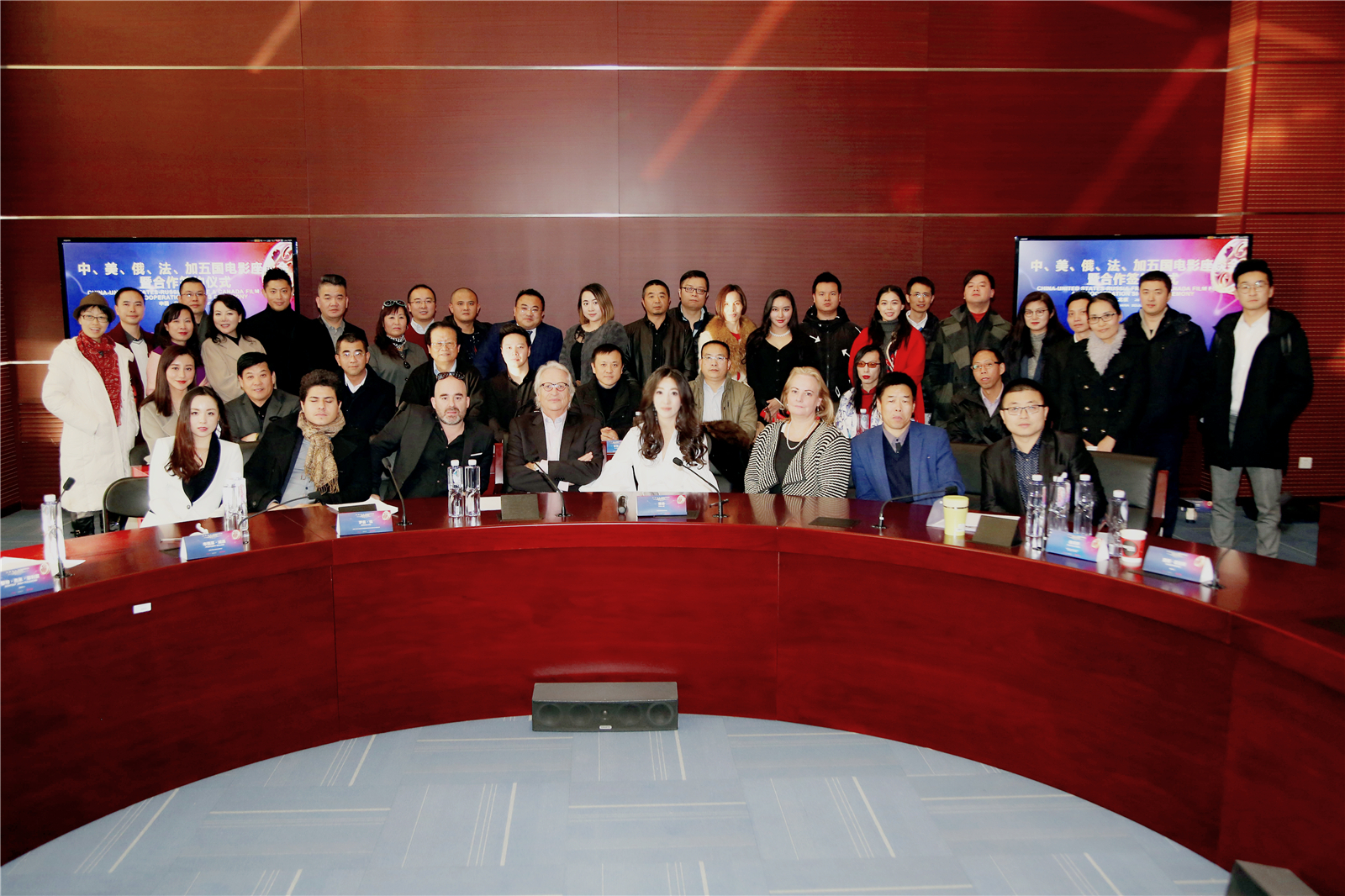 What will happen to Chinese film industry after the symposium? Let's wait and see!